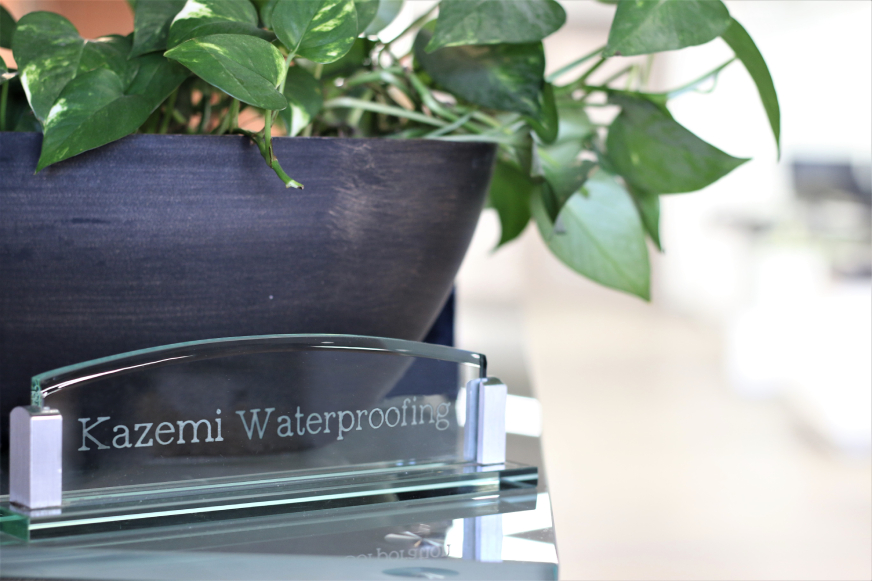 The Best Waterproofers in Southern California

Kazemi Waterproofing was established in 1989 by Ron Kazemi. While working as a Project Manager, Ron quickly realized there was a lack of good waterproofing subcontractors. After doing the waterproofing himself on a number of projects he oversaw, Ron was inspired to establish his own waterproofing company.
Since then, Ron has gained a reputation as an authority in the field of waterproofing while Kazemi Waterproofing has been recognized as an industry leader in technique, innovation and quality craftsmanship. Among some of their recognitions, Kazemi Waterproofing was awarded the National 2014 Sika Sarnafil Project of the Year Award for their installation of single ply PVC roofing membrane.
We specialize in custom built luxury homes, luxury retail stores, hospitality, community housing, and commercial projects.
Over 35 Years of Operation
High Quality Craftsmanship & Detailing
State of the art Waterproofing Materials
Extensive list of Clientele
Experienced Foreman, Project Managers & Staff
Services
Check Our Services
Below-Grade Waterproofing
Kazemi Waterproofing has been in the forefront in the applications of the most technologically advanced below grade waterproofing systems in the world. The most state of the art equipment is being used in the installation of different waterproofing systems.
Some of these systems include self-adhered membranes, fluid applied seamless membranes, including ones for green concrete applications and blindside applications, which enable fast and economical construction methods.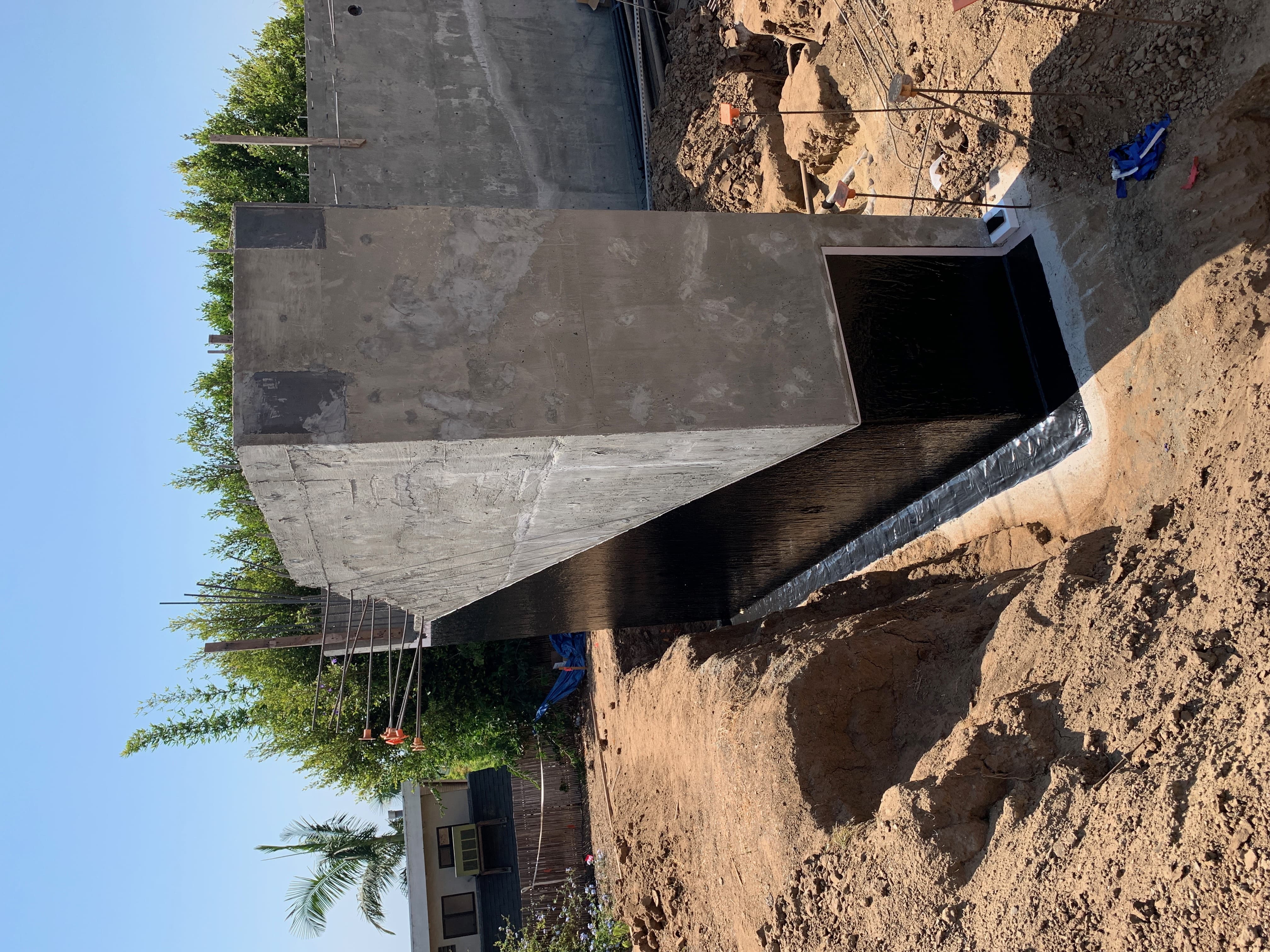 PVC Single-Ply Roofing
Kazemi and Assoc. installation of PVC single ply roofing membranes include membranes by Sika Sarnafil, Fibertight, Duralast, Carlisle and others.
Our installation methods have been lauded to be the best by all professionals in the industry.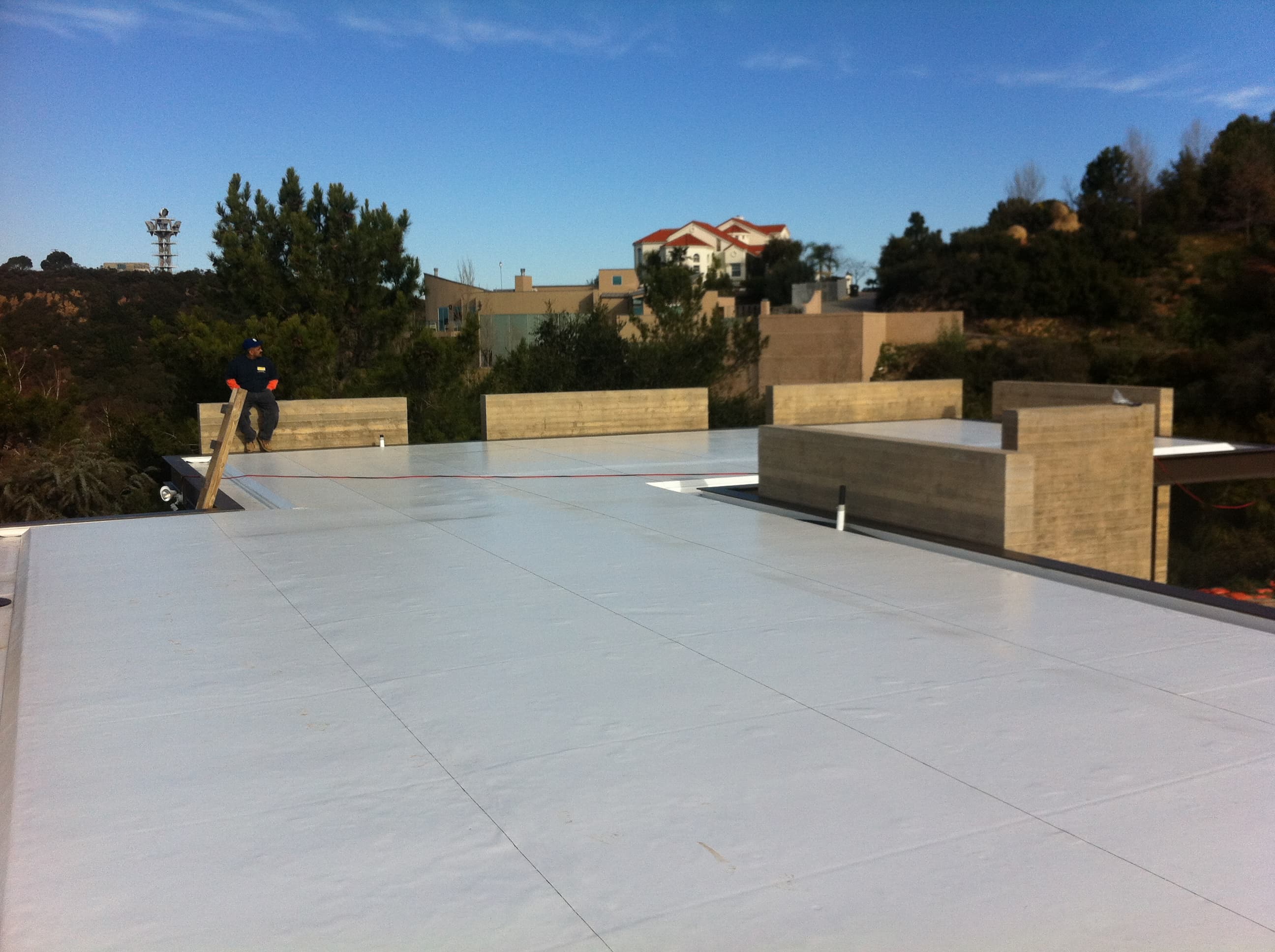 Sheet Metal Work
All architectural and sheet metal flashing systems are fabricated in-house using state of the art equipment.
All different metals such as copper, stainless steel, galvanized, lead coated copper, and others are used to create unique shapes.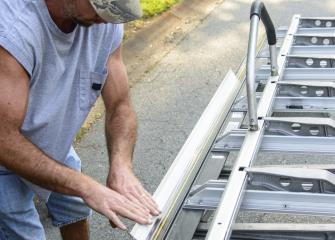 Above-Grade Waterproofing
Installation with the most well known manufacturing products in areas such as exterior decks, plaza decks, green roofs, planters and the entire building envelope weather barrieriers, are where we excel at.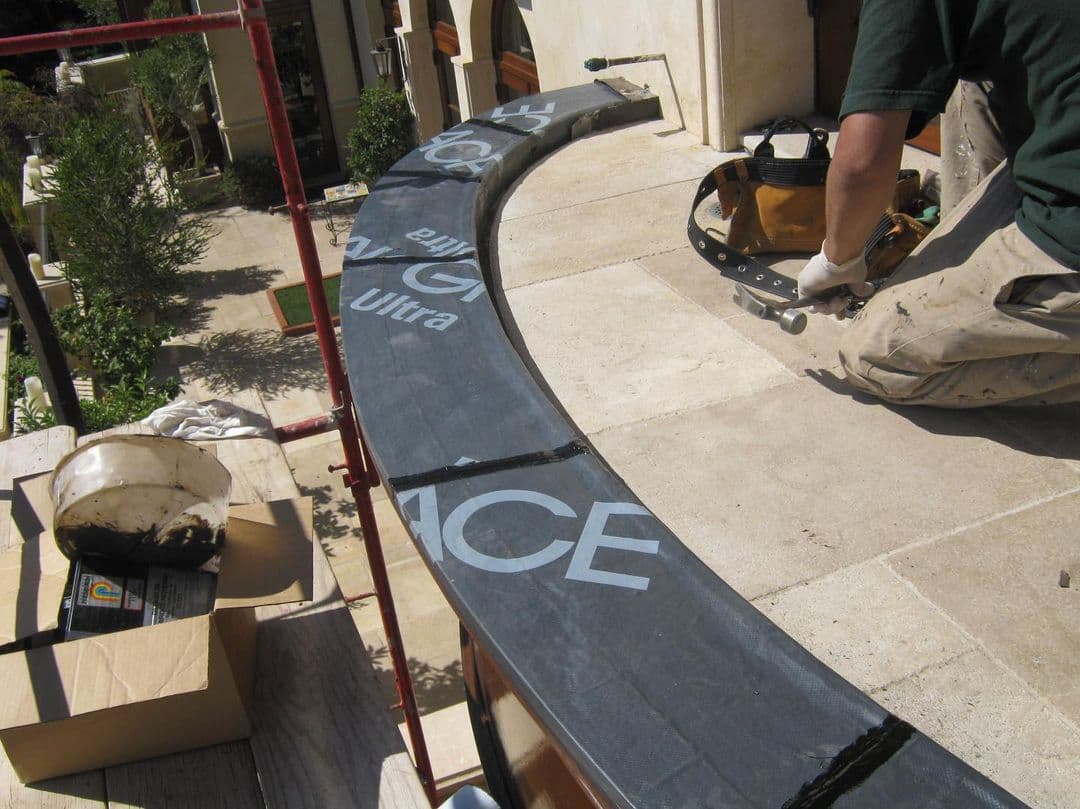 Consulting and Design Work
Our reputation and years of experience in the field of waterproofing has made our consulting service very much in demand by architects, general contractors, and construction managers.
We are able to provide the most up to date shop drawings, details, material specifications, and installation methods for all systems. We can also provide expert witness testimonial services in litigation matters.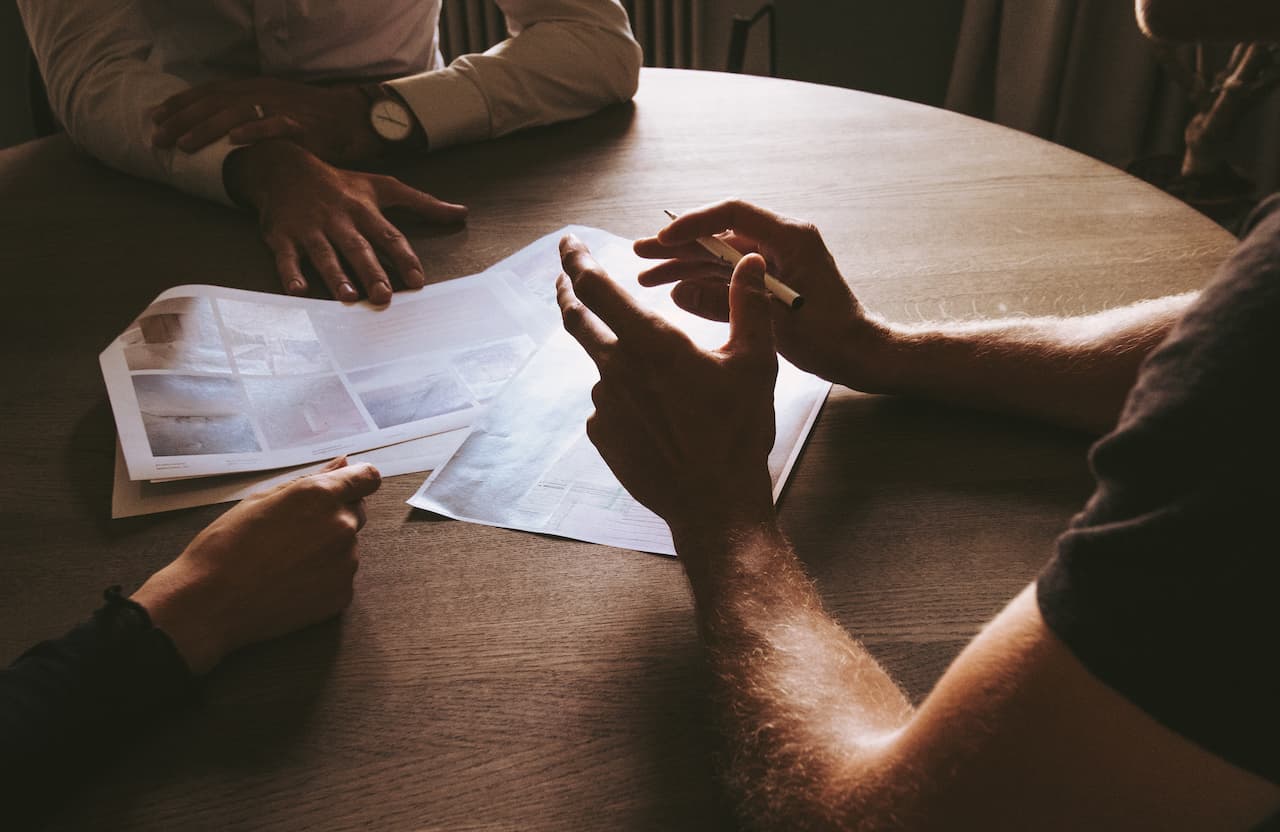 Gallery
Some Photos From Our Projects
Store
Products That We Sell
Location:
2033 Pontius Ave. Los Angeles, CA 90025
Open Hours:
Monday-Friday:
8:00 AM - 5:00 PM
Email:
info@kazemiwaterproofing.com
Industry Partners
Top Industry Leaders We Work With